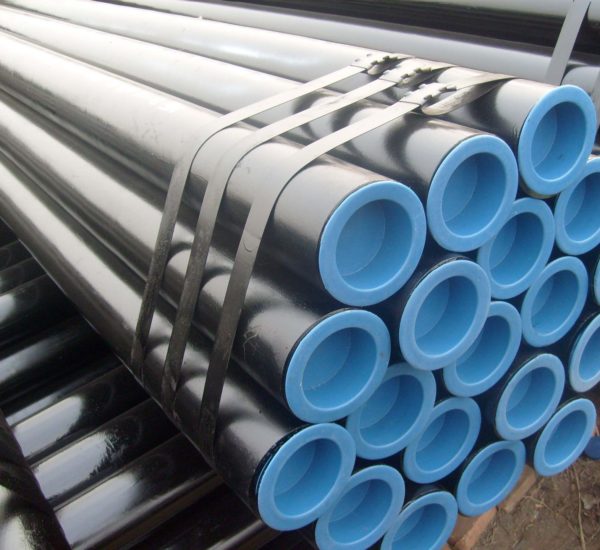 SC VASTRUM TRANSCOM SRL is a company based entirely on roumanian private capital.
Founded in 1995, it is known as a constant and reliable supplier in the petrochemical, energy, oil, chemical and naval industries.
The range of products we provide is varied and it has high quality: pipe, sheet, rolled profiles, elbows, fittings, flanges, studs, fasteners and fittings.
Our company works exclusively with authorized ISO 9001 certified suppliers and guarantees the quality of its products.
Our main goal is to provide a range of high quality products with shorter delivery times to meet our customers' needs at a good price-quality ratio.
For 22 years we have been investing in quality!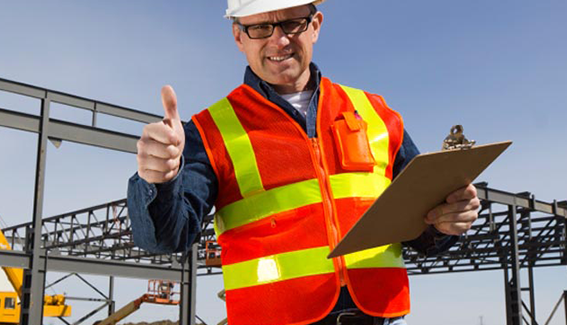 Certifications & Authorizations
Because we are a transparent company, which puts price on quality, we show you a series of certificates obtained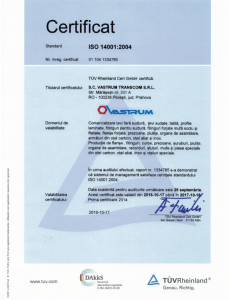 ISO 14001-2004-RO-18.10-2017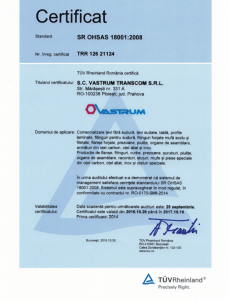 OSHAS 18001-2008-RO-23.10.2017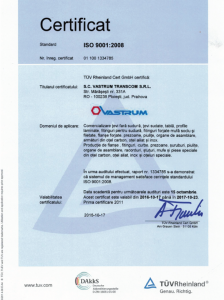 ISO 9001-2008RO-23.10.2017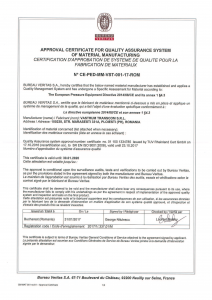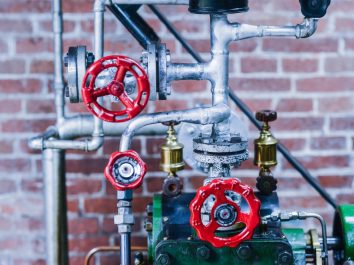 We invest in quality and satisfied customers represent us.
Experience has been recommended us since 1995.
Wide range of products! Here you find the right materials.